TOURERS' LOG
Article Index
Shikoku Tour - by Geezer
2 - Ise, Wakayama
3 - Tokushima, Naruto
4 - Takamatsu
5 - Takamatsu, Matsuyama
6 - Sada, Uwajima, Ashizuri
7 - Ashizuri, Shimanto, Shikoku Karst
8 - Kochi, Muroto
9 - Hisawa, Awajishima, End
All Pages

Page 8 of 9


11 May 2007

Rode North towards Kochi-shi (R56, R23, R47, R14). Spectacular!



Then checked out the Kochi castle. Yes, yet another castle!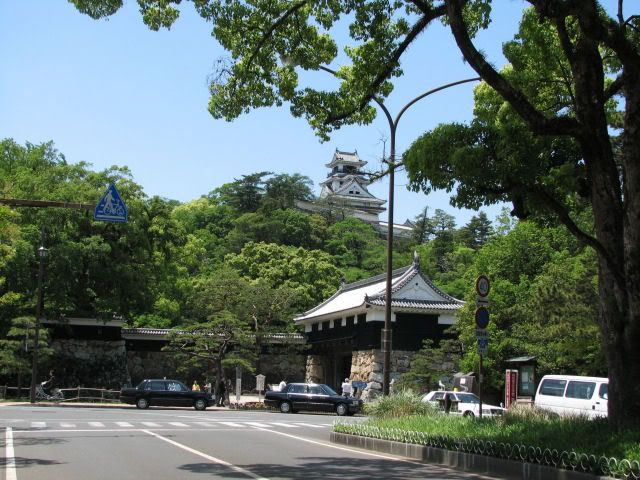 And some dude that kicked enough ass to earn a statue.



Then South to the Muroto Cape (R55). Pleasant sights and lots more fishing villages along the way.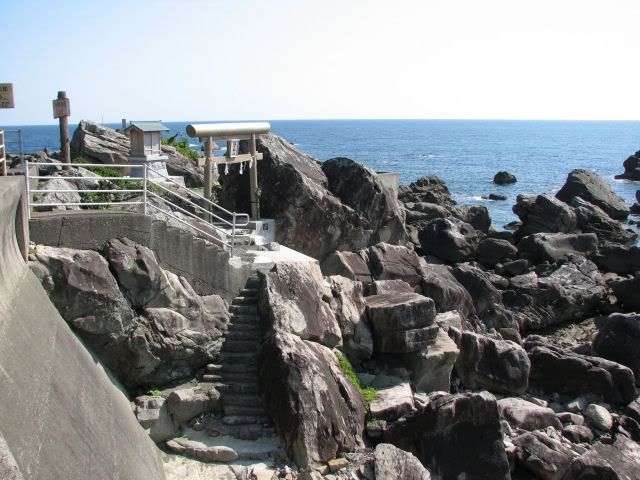 There's another Rider's Inn near here.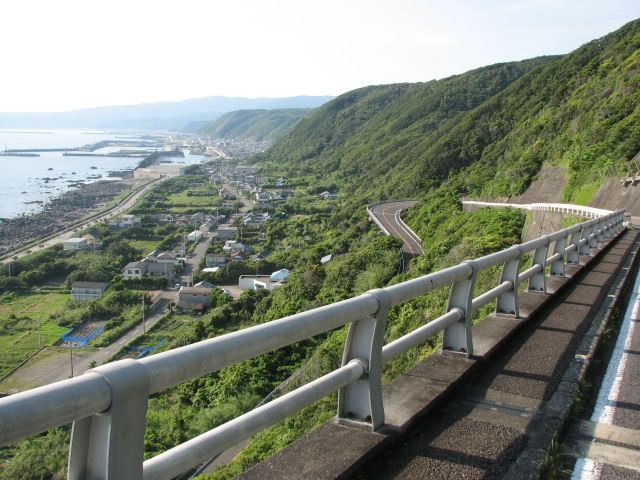 The cape itself.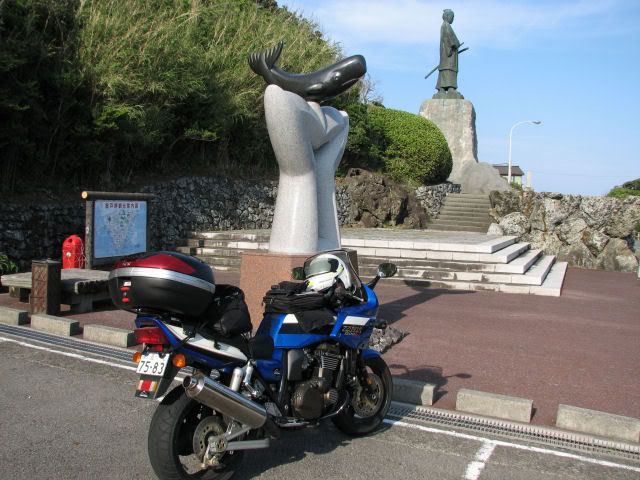 Then turned North again, all the way to Hiwasa (R55). Great ride -- fast, twisty seaside road and no traffic! Of course, there's a temple there.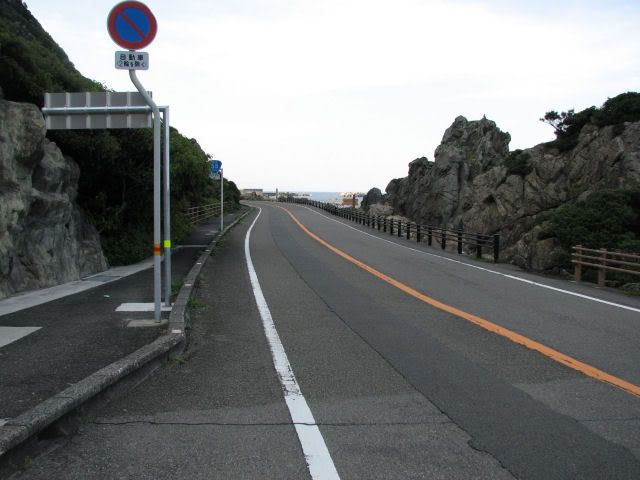 Checked into an onsen hotel in Hisawa, with big tatami room, nice baths, for only 5000 yen!



This town has a nice castle (yes, there are piles of castles in Shikoku)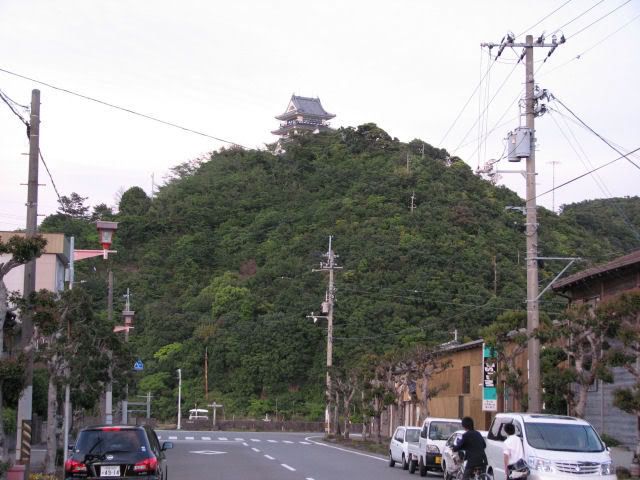 And a big temple. Yes, lots of temples too.